27 APR 2017
QUARTZCOLOR at Tongsuh's Open day
MVL Hotel, Goyang-City, Korea, 18th - 19th April 2017
In: Press release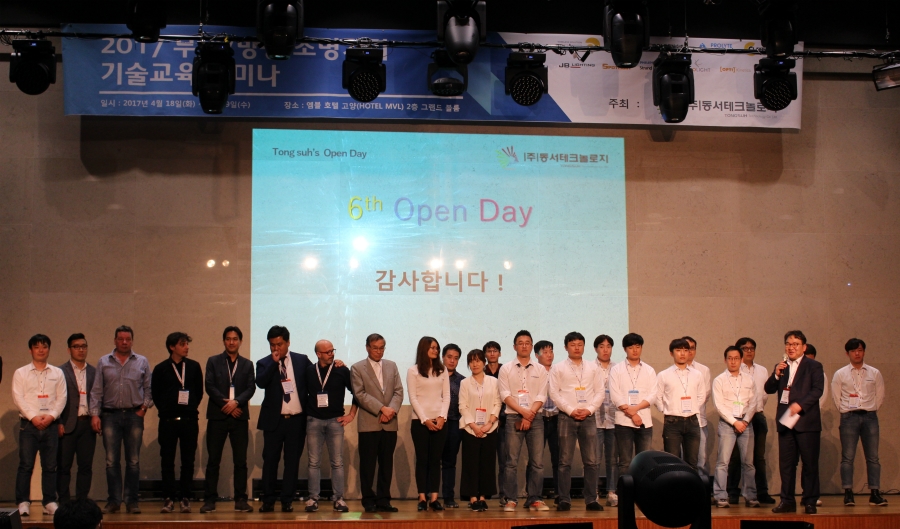 On 18th and 19th April, the Studio LED X Series range was presented at Tongsuh Open Day.
The event was held at MVL Hotel in Goyang-City, Korea and attracted professionals from within the broadcast and theatre sectors, for a total of nearly 150 people from 65 different companies.
COSMOLIGHT with QUARTZCOLOR brand was present with the Studio LED X2, Studio LED X4 and Studio LED X5.
---